In my first term, I wrote two bills that became law and became vice chairman of the House Health, Human Services and Elderly Affairs committee in the fall of 2021.
I ask for your vote on November 8th.
In Life and Liberty,
Erica Layon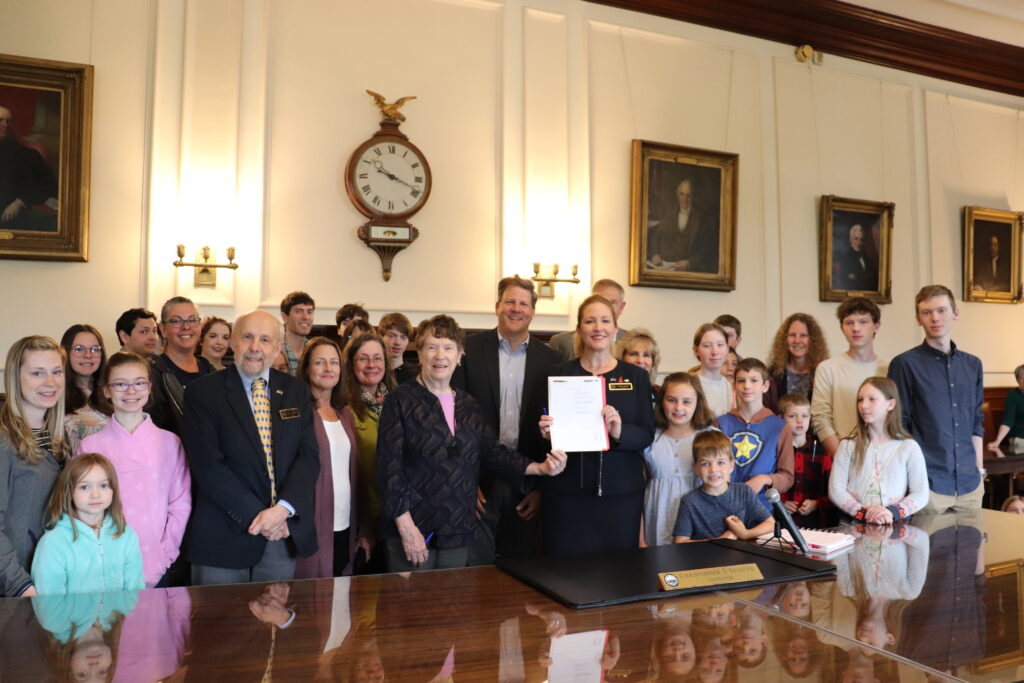 Vote November 8th!
Vote Tuesday November 8th from 7am to 8pm at Calvary Christian Bible Church at 145 Hampstead Rd.