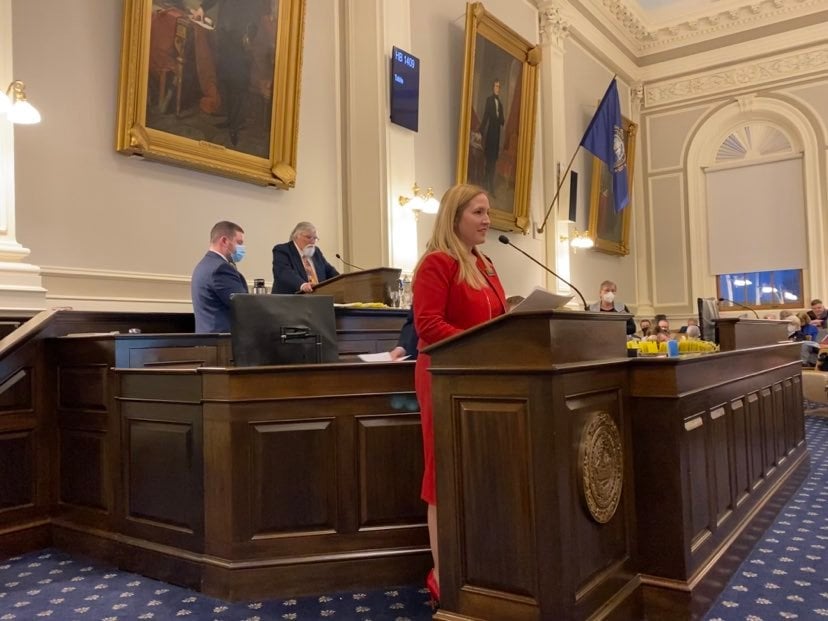 Your ECONOMIST in Concord
Today's high inflation makes my degree in Economics from MIT much more exciting than usual. My training helps me see how wasteful government spending slows growth and increases costs. Your Republican legislature delivered a budget which is helping New Hampshire perform better than other states, and I will work to promote policies that will make New Hampshire continue to do better than other states.
The biggest economic challenges are coming from Washington DC, but sound leadership in New Hampshire can help us lead the way out of the coming recession.
Representative Erica Layon has spent decades focused on studying risk both in school and in the real world. As a MIT Economist, she worked on Wall Street first as an options market maker who underwent 100 hours of intensive poker instruction to thrive in the trading floor pits, culminating her career as a Medical Device Analyst who worked with company executives and top doctors to bring new ideas to actual patient care.
As an economist, Erica understands how decisions to block energy suppliers leads to doubling electric bills and how smart fiscal policy drives New Hampshire's best-in-New-England unemployment rates. She will continue to reduce unnecessary red-tape that strangles economic growth and drives the inflation that is causing difficult kitchen table decisions across the Granite State.
As House leadership, Erica gives a strong voice to the people of Derry. In final negotiations between the House and Senate she not only sat at the table, she chaired two committees that delivered strong policy around medical privacy and the right to use approved medicines for unapproved uses. Medicines are used off-label more than they are for the disease they are approved to treat, and now New Hampshire has clear guidelines on how and when informed consent is needed.
I ask for your support in the Republican primary Sept. 13th and the general election Nov. 8th. Both will be held at Calvary Bible Church at 145 Hampstead Rd from 7am-8pm.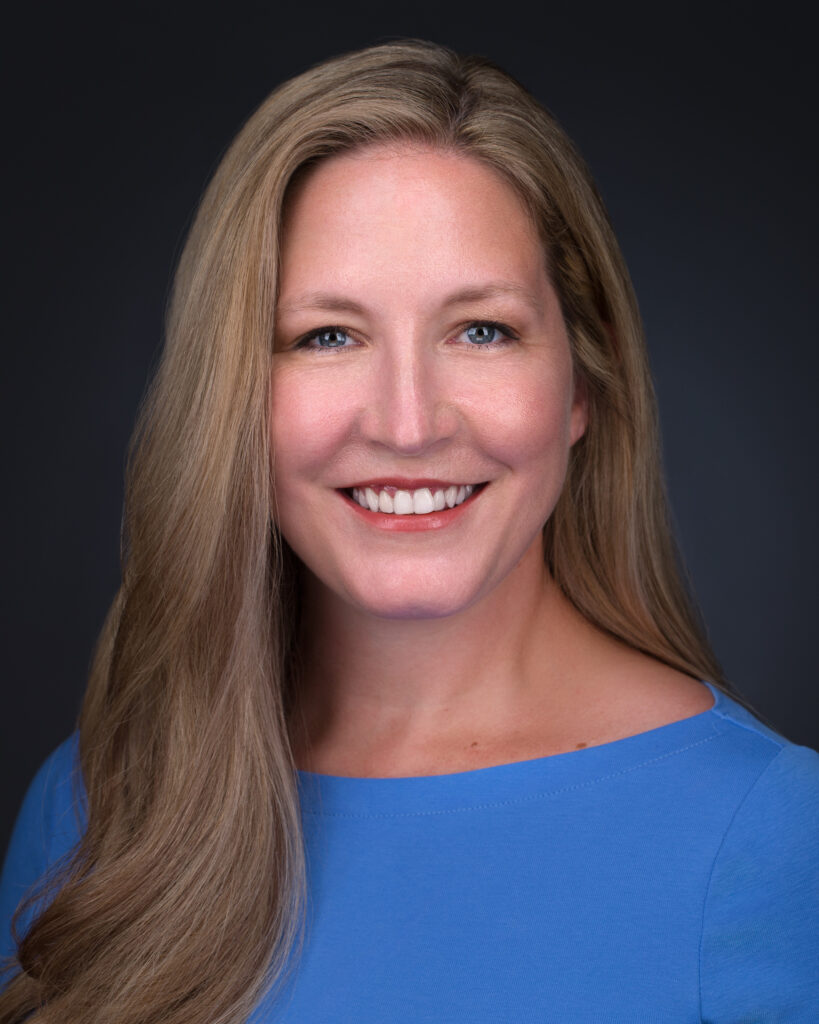 2021
Member House Education Committee
I wrote a bill to fix the voter checklists and to make better use of existing information to remove voters who no longer live in town (HB285) which was signed into law.
I cosponsored the following bills that became law:

A bill to allow parents to sue if schools don't follow the law to protect students from bullying (HB140);
A bill to get testing results to parents quickly in words they can understand to support their students over the summer (HB194); and
A bill that gives penalties to schools who don't file certain reports with the Department of Education (HB442).

Cosponsored a resolution "affirming that the federal government was created as a limited government and Jefferson's continued warnings about the overgrowth of federal powers" (HR9).
2022
Vice Chairman, Health, Human Services and Elderly Affairs Committee
Member, NH Council on Suicide Prevention
Chairman, Committee of Conference for HB1466 and HB1487
Prime sponsor of HB1663, which streamlined laws for unfunded homeschoolers and was signed into law.
Cosponsor of

HB1457, relative to chain of custody of ballot boxes after an election (signed);
HB1439, relative to Healthcare Facility Visitation Policies;
HB1455, relative to state enforcement of federal vaccination mandates; and
HB1466, relative to the off-label use of prescription drugs and relative to pharmacy prescriptions
National Recognition
NCSL (National Conference of State Legislatures) Rural Health Regional Roundtable, NH Member
NCSL Health Innovations Task Force, NH Member
ALEC (American Legislative Exchange Council) Task Force on Education & Workforce Development
ALEC Task Force on Health & Human Services
School Choice Panelist, Young Americans for Liberty Convention 2021