Endorsements of Erica Layon, State Representative
"The New Hampshire Liberty Alliance, founded in Nov. 2003, is a non-partisan coalition working to increase individual freedom in New Hampshire. We do this by monitoring bills in the legislative sessions and encouraging private charity, a civil society, and citizen involvement.
We also support pro-liberty candidates and causes with money and volunteers. We believe it is critical for New Hampshire voters to understand how their elected officials represent them in Concord and to support those that work towards individual freedom.
The NHLA believes that private charity is a more effective way to help those in need. We encourage everyone to be a good neighbor, helping those who need it, without government intervention.
NRA Endorsed, NRA Lifetime Member
As a Daughter of the American Revolution* and a descendant of survivors of the Armenian Genocide, Erica understands that an armed population is a free population.
As a woman who has run across traffic to escape attack by a group of men, Erica understands that concealed firearms can make predators think twice about attacking weaker people.
As a firearms enthusiast, Erica knows that shooting can be fun!
As a Lifetime Member of the NRA, Erica is proud to share her A rating and endorsement from the NRA.
*My grandmother was very active in DAR. I'm working on my membership right now!
Granite State Taxpayers has reviewed voting records and surveyed candidates to report on whether they support issues and programs beneficial to taxpayers.
GST surveyed Primary Candidates for Governor, Council, NH House and NH Senate. 219 candidates completed the survey, and 97 of them achieved a score of 100%. 205 Republican responses averaged 94%. 11 Democrat responses averaged 62%.
"2020 Candidate Survey" at the GST website has information on the questions that candidates were asked, scores for each candidate, and a downloadable spreadsheet with candidate answers and their comments on each question.
"Voting records and candidate positions on taxpayer issues impact our choices when voting," said GSTChairman Ray Chadwick. "GST makes that information available so voters can make an informed choice and vote for candidates who care about Taxpayers."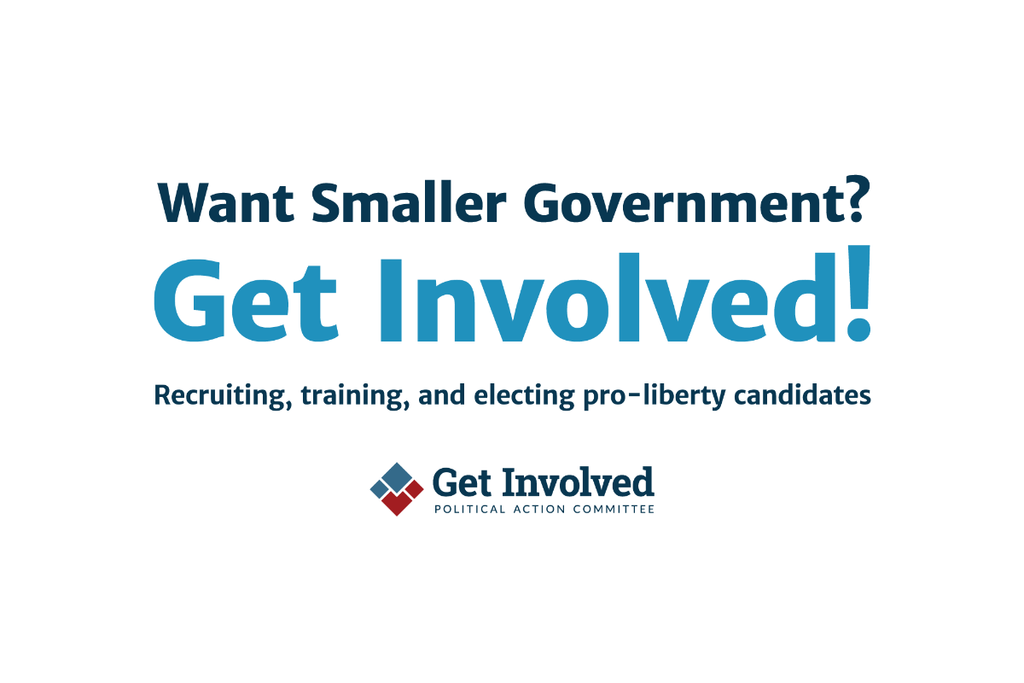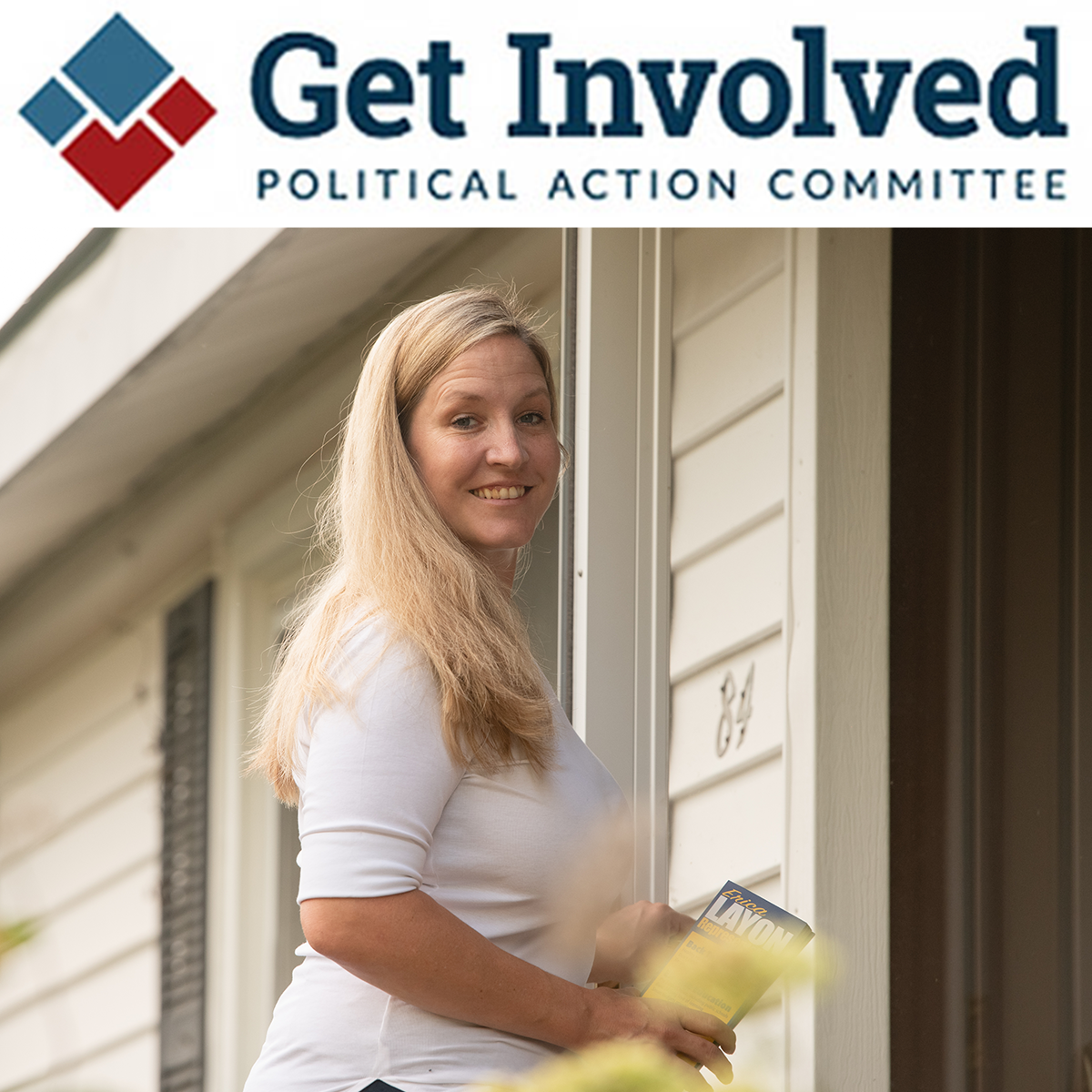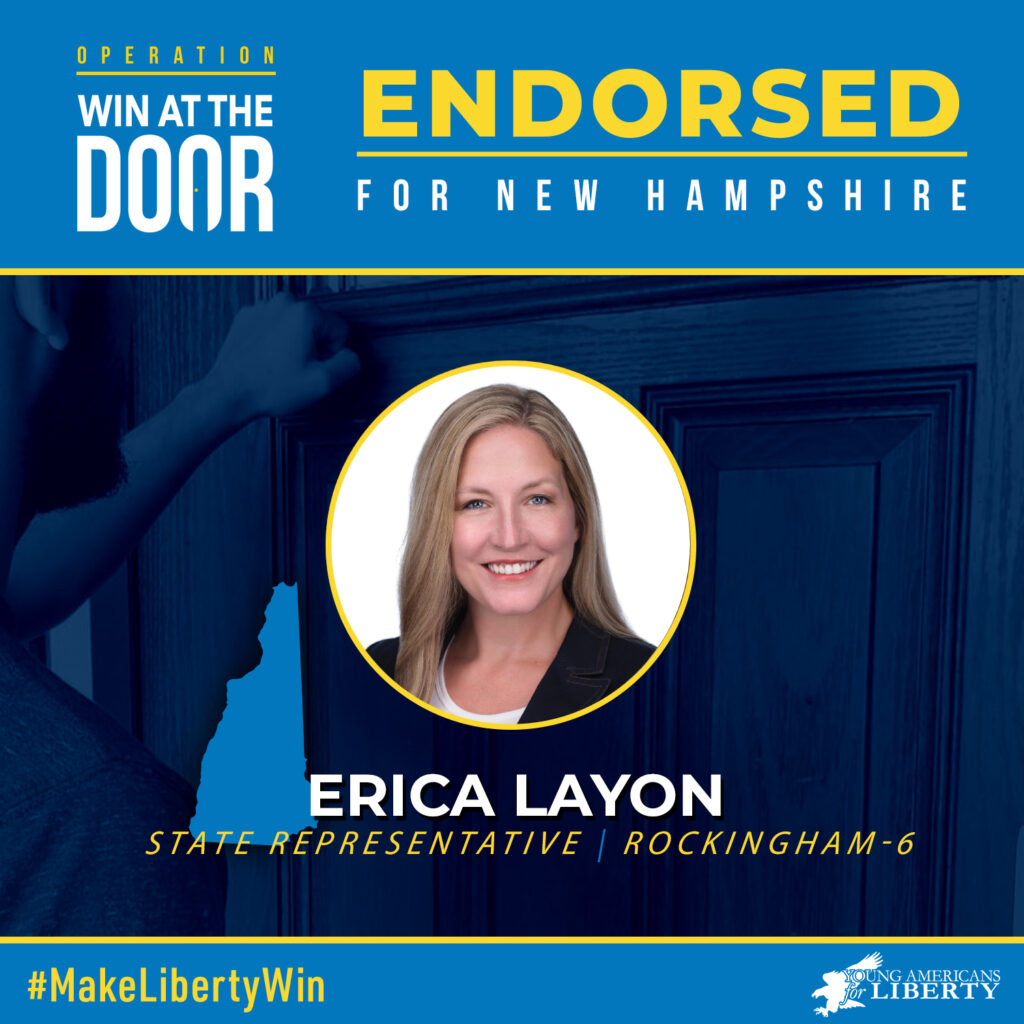 Operation Win at the Door
I am honored that so many young people are excited about the ideas that I will bring to Concord.
I have heard from so many friends that they are gracious and well spoken people, and I am so excited that they are doing this to spread more awareness of my campaign.
While Governor Sununu has managed the Covid response better than many Governors across the country, I believe that too much power has been concentrated in too few hands.
The fact that a Governor can keep rolling forward a State of Emergency for months on end is troubling to me.
I am grateful that in recent sessions, I helped to kill a bill that would have allowed the state to take your extra toilet paper off your shelf and tomorrow's dinner out of your fridge.
The people of New Hampshire, and Derry in particular, pulled together to support our more vulnerable neighbors just as they have through ice storms, floods, and other challenges.
Please send me to Concord to provide an analyst's insight into emergency powers.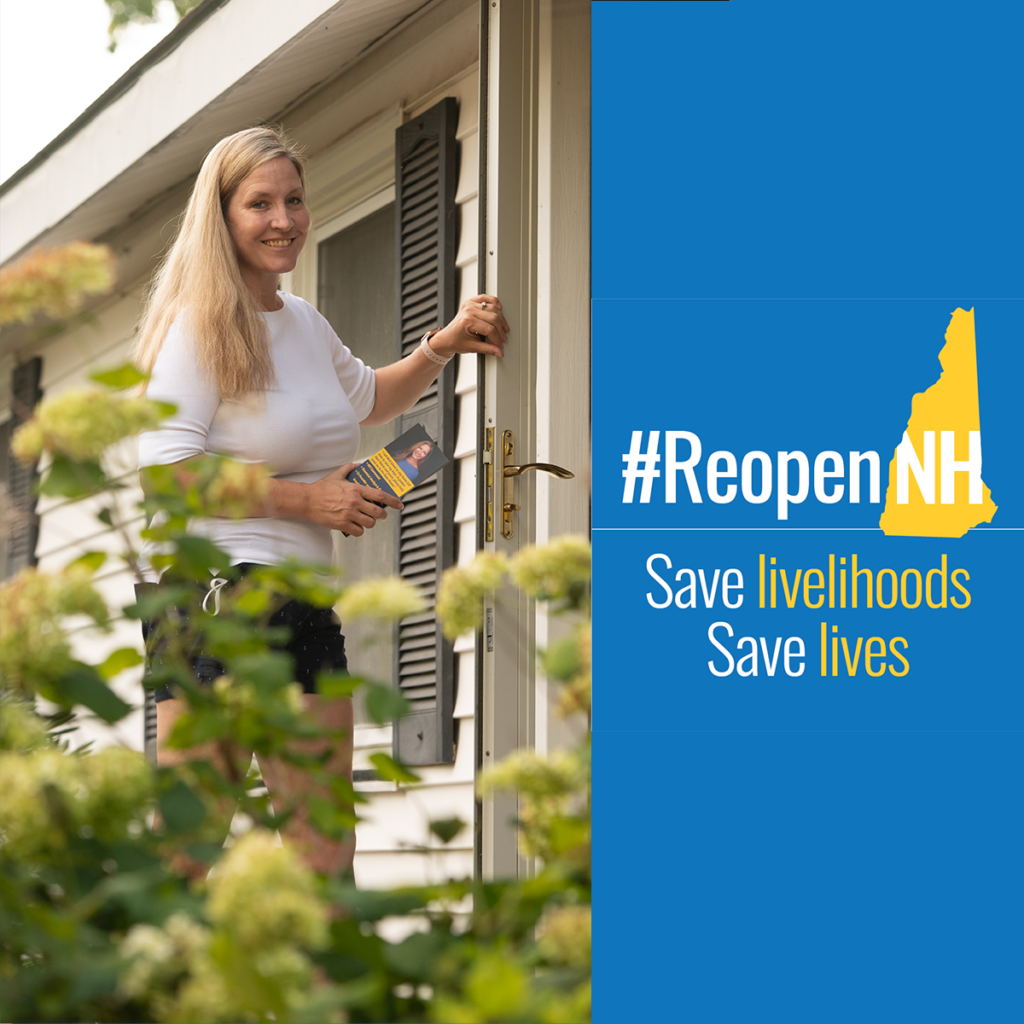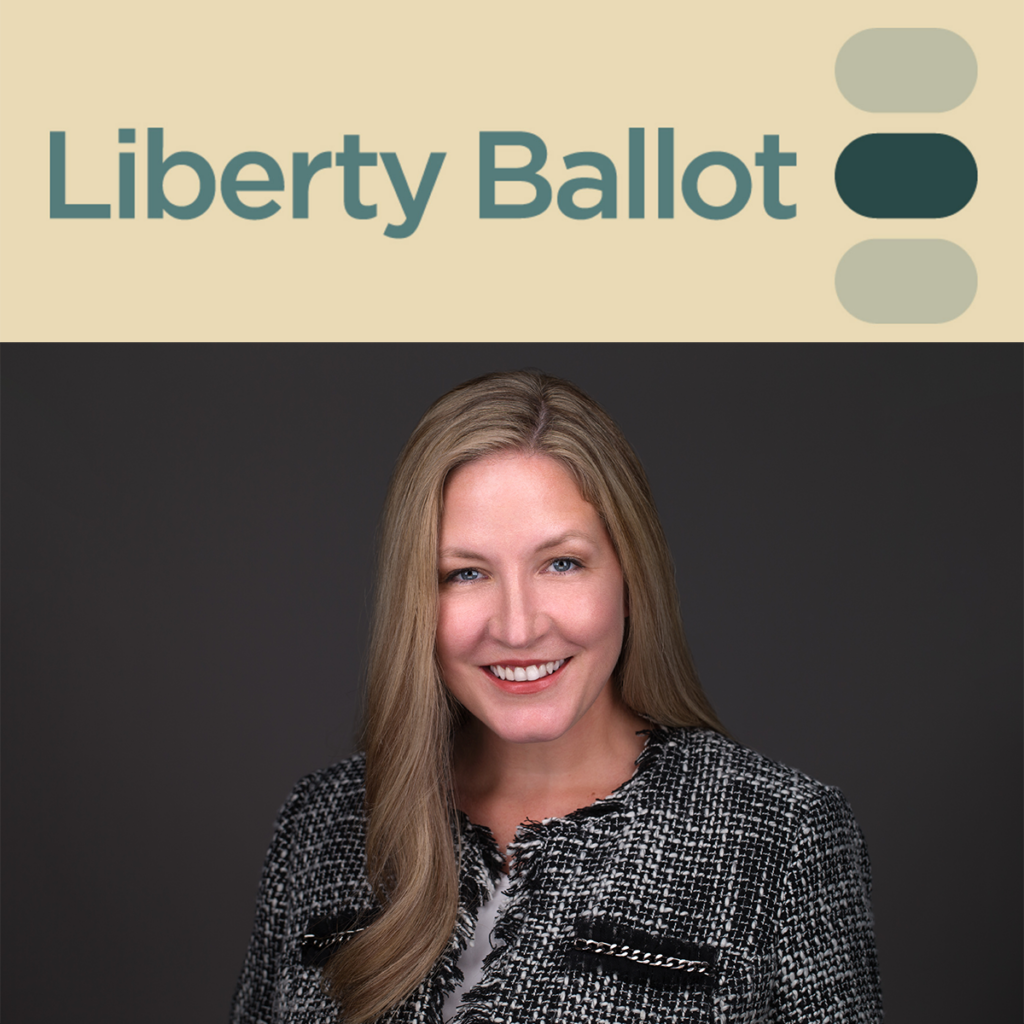 How does the economy recover from Corona?
We face two choices: 
Spend and borrow today and face decades of slow, burdened growth
Agressively cut waste to set the stage for an economic rebound in 2021/2022
Goverment borrowing has never solved the problem before, and it won't now.
Todays' youth have been robbed of a year of childhood. Don't saddle their future with massive debt and slow economic growth!
It is easy to think that the government can save the economy, but it has never worked that way and it won't work now. We are still paying for recovery from the Great Depression, the Oil Crisis, and the housing bust of 2008. 
These "helpful" spending programs are taking money out of the hands of families today and making it harder for them to find the best solution for their family.
Vote for Erica Layon September 8th - she is ready to face the hard choices of adjusting goverment spending today to allow prosperity in 2021 or 2022 and she is ready to fight spending that will drag 2020 out into the 2030's and beyond. Help Erica put 2020 to rest!