I am here to represent you!
Please contact me with any questions or concerns so that I can represent you in Concord... or in the parking lot at UNH!
I have been picked to serve on the House Education Committee.  New Hampshire prides itself on local control, which means that most decisions about what is taught in school happens at the Derry School Board Meetings.
The Education Committee deals with statewide issues, from funding choices to rules to allow the national motto or a non-binary gender choice in school databases. I expect to learn a lot on education!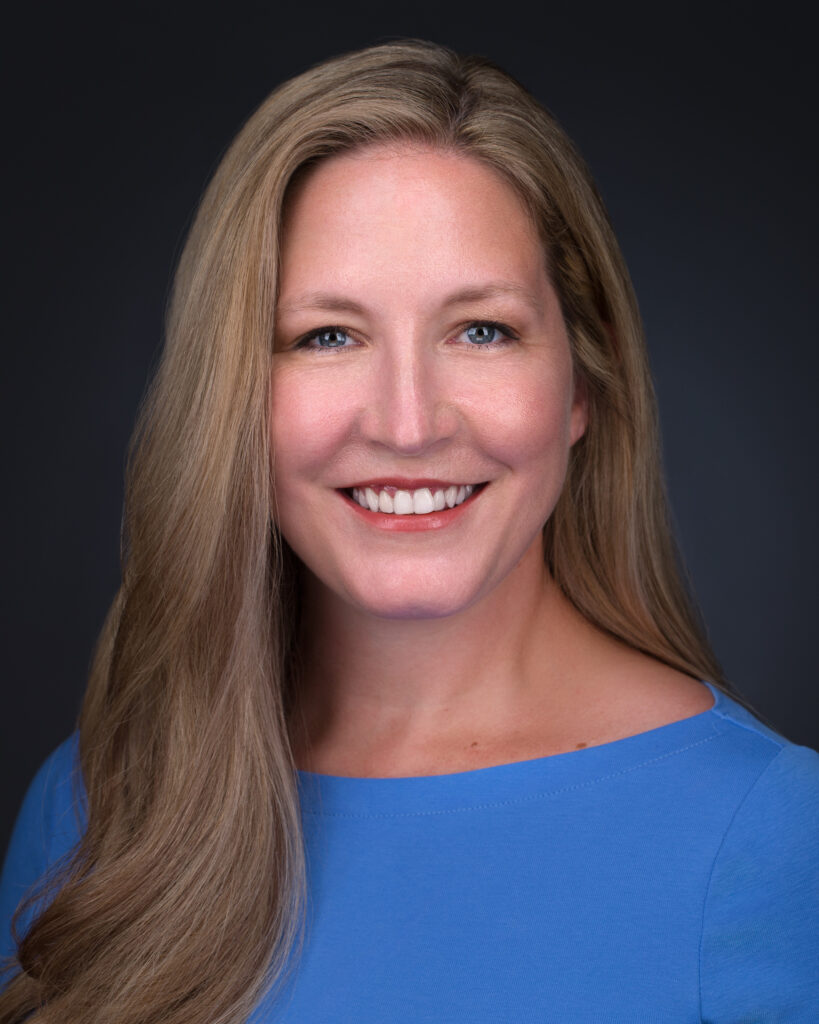 Representative Erica Layon has spent decades focused on studying risk both in school and in the real world. As a MIT Economist, she worked on Wall Street first as an options market maker who underwent 100 hours of intensive poker instruction to thrive in the trading floor pits, culminating her career as a Medical Device Analyst who worked with company executives and top doctors to bring new ideas to actual patient care.
She refocused these skills to homeschooling her boys – now 6 and 8 with a baby brother – and becoming active in promoting school choice. As a founding Board Member of Granite State Home Educators, she has helped with outreach during our current crisis-schooling and hopes to help families find the right educational solutions for their families including as always local public schools as an important option.
During her time at home, she effectively testified on bills to legislative committees to both pass and kill legislation. Thanks in part to Erica, a broadly written Emergency Powers bill that could have taken tomorrow's dinner from your fridge was stopped and you are allowed to buy less than a dozen baby chickens at a time!