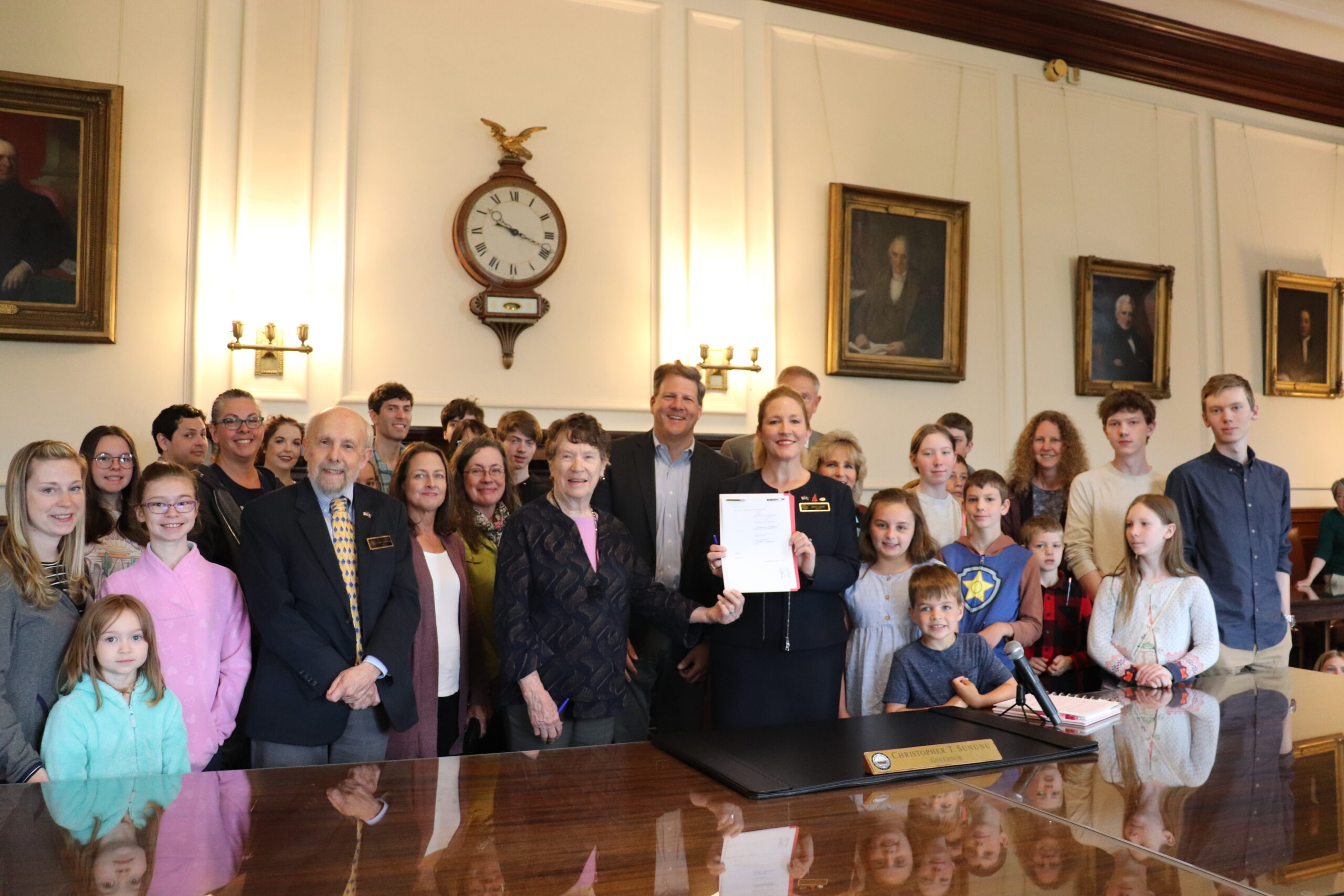 Governor Sununu signs into law HB1663, authored by HHSEA Vice Chair Erica Layon and cosponsored by fellow Representatives Education Vice Chair Glenn Cordelli, Speaker Pro-Tempore Kim Rice, State & Federal Affairs Vice Chair Mike Moffett, Majority Development Leader Hershel Nunez, Majority Whip Jeannine Notter and Hudson Representative Alicia Lekas.
Special thanks to Home Education Advisory Council members Rep. Glenn Cordelli and Senator Ruth Ward (Chair of Senate Education), Michelle Levell of Granite State Home Educators, and all the home school families that worked hard on this bill. Thanks to your work, the laws are easier to understand and unfunded homeschoolers no longer have tighter requirements than funded students in New Hampshire!
As Vice Chairman of the House Health Human Services and Elderly Affairs Committee, I had the opportunity to debate many bills on the House floor in 2022. In this picture, I am speaking in support of HB 1455 which is Speaker Packard's bill to prevent the federal government from requiring the State of New Hampshire to use our people to police federal vaccine requirements (except certifying hospital procedures.)
I had the honor to sit on the Committee to Investigate Medical Interventions, and the opportunity to chair two Committees of Conference, where 4 House members and 3 Senators came to a final negotiated agreement on Off-Label Prescriptions (HB1466) and Vaccine Registry Withdrawal procedures (HB1487).
I was the primary author of 2 bills and cosponsored 7 successful bills and a house resolution affirming the principles of federalism.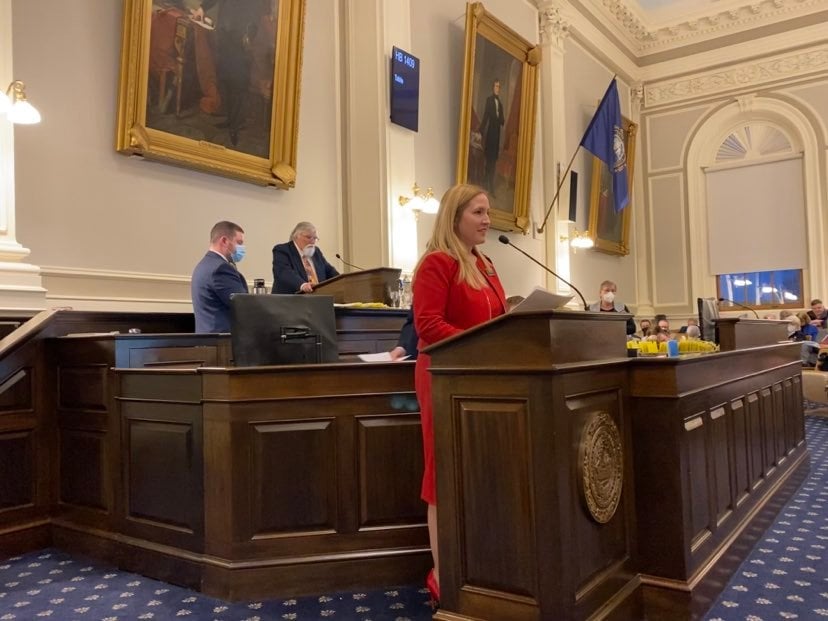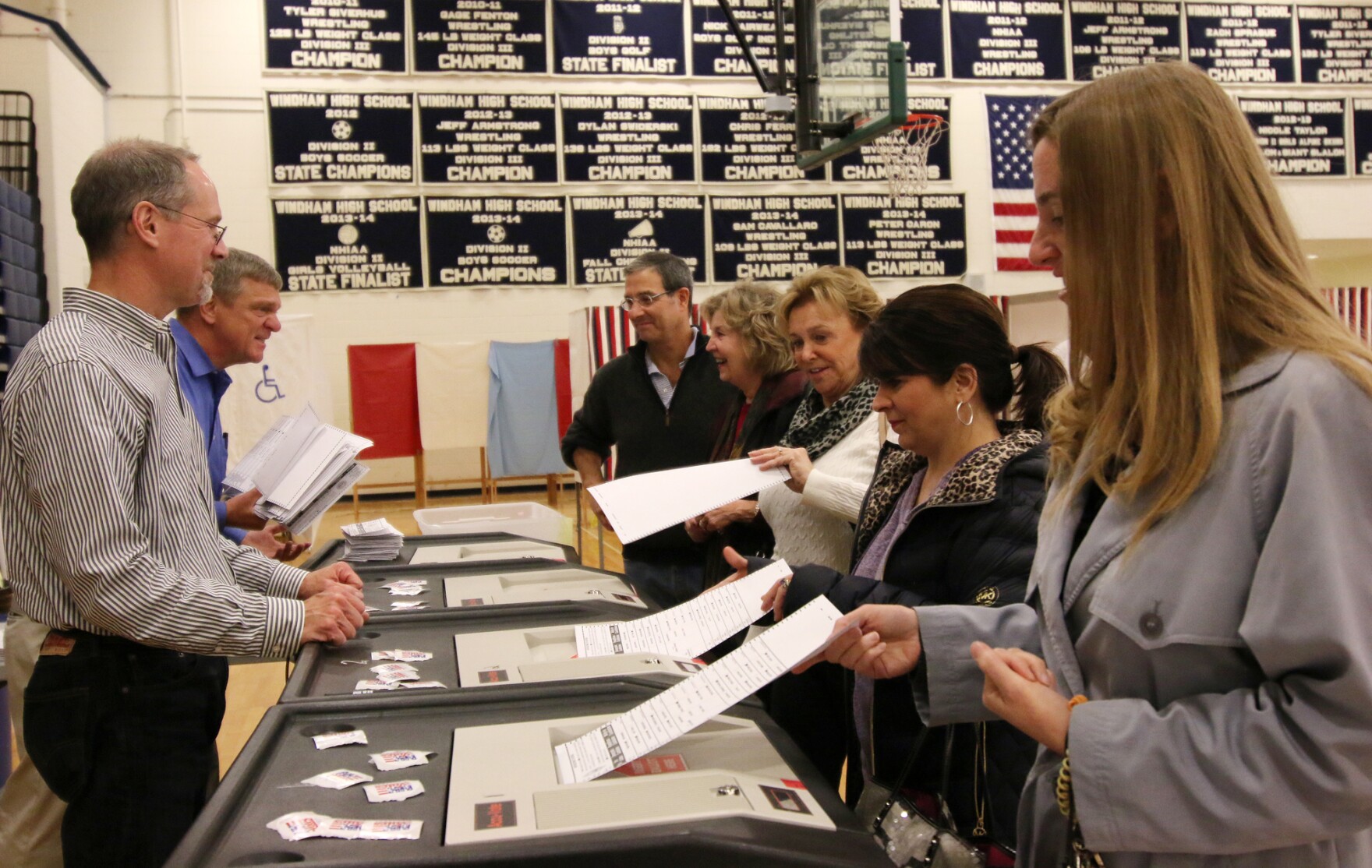 After finding many ineligible voters on the Derry checklist in the summer of 2020, I wrote a bill to improve the ongoing voter checklist maintenance process. It was cosponsored by Derry Representatives Katherine Prudhomme-O'Brien, John Potuck and David Love, Londonderry Representative Doug Thomas and State Senator Regina Birdsell.
The bloated list was not the fault of anyone in Derry, but due to laws that made it hard to remove ineligible voters outside of the "10 year purge" which happened in the summer of 2021.
HB285 was signed into law in 2021 and provides several ways to continually update the checklist, which should reduce the burden on town during the 10 year maintenance. It will also reduce costs of elections, as state law requires a certain amount of space and equipment based on the number of registered voters.